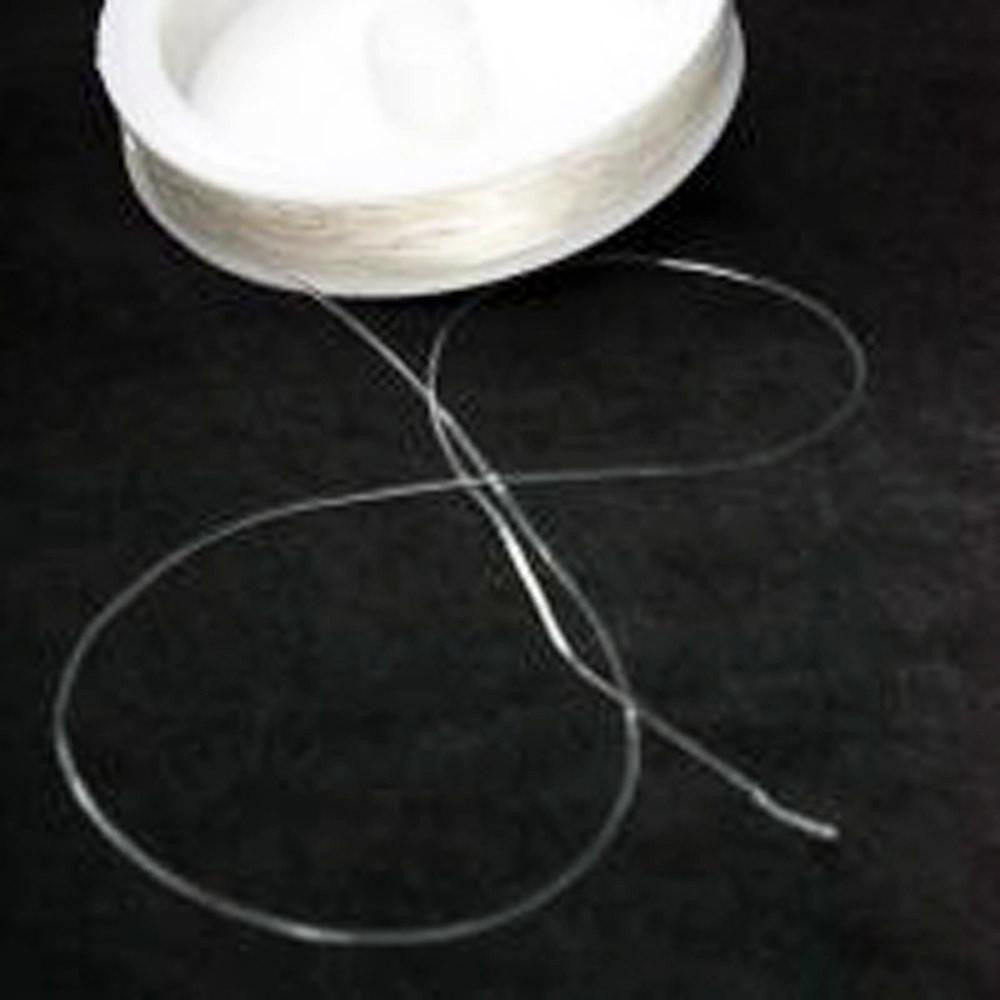 Clear Elastic Stringing Cord by the Yard, Supplies for Jewelry Making and Jewelry Repair
Need just a little bit of stretchy bracelet string for a repair rather than a whole roll? For jewelry repairs and individual design projects, we offer elastic bead cord by the yard, for your convenience.Are you making a pair of anklets or a few new bracelets for you and friends? It's more cost effective to buy stringing materials by the spool, if you're planning to make many pieces of jewelry.
Our elasticized copper bracelets and gemstone anklets are made with the highest quality no-fray, elastic bead stringing cord available on the market. Choose from .8mm Clear Elastic Stringing Cord or thicker 1.0mm Clear Elastic Stringing Cord. When stringing beads, we recommend using the thickest cord possible that fits through the beads of a jewelry piece for the best durability. Our Clear Elastic Stringing Cord is sold by the yard for jewelry making and jewelry repair.
---
Share this Product
---
More from this collection