• copper care • customer appreciation • DIY • how to • jewelry cleaner • jewelry sizes • online shopping advice • polishing cloth • tarnish remover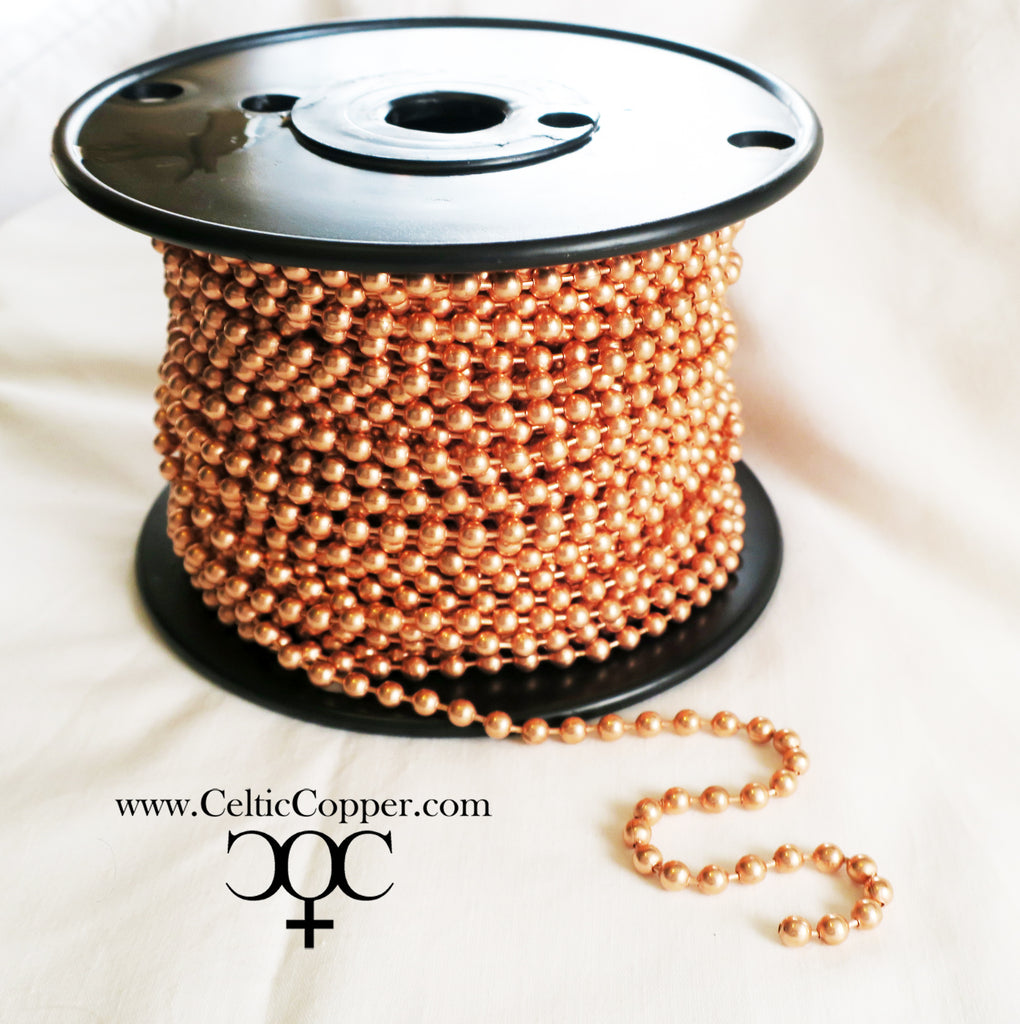 Our studio is stuffed with copper everything. We have enough copper clasps, beads, headpins, earrings doo-dads, and findings to be-jewel an army of Fashionista Revolutionaries. We make more solidly gorgeous stuff every day! To make room for the constant influx of new copper designs, as well as to outfit our creative customers with the same collected cache as our copper smithing Elves, we like to share our treasured stockpile of copper jewelry findings with copper-loving friends like you.  
---
• copper care • DIY • how-to • jewelry cleaner • polishing cloth • tarnish • tarnish remover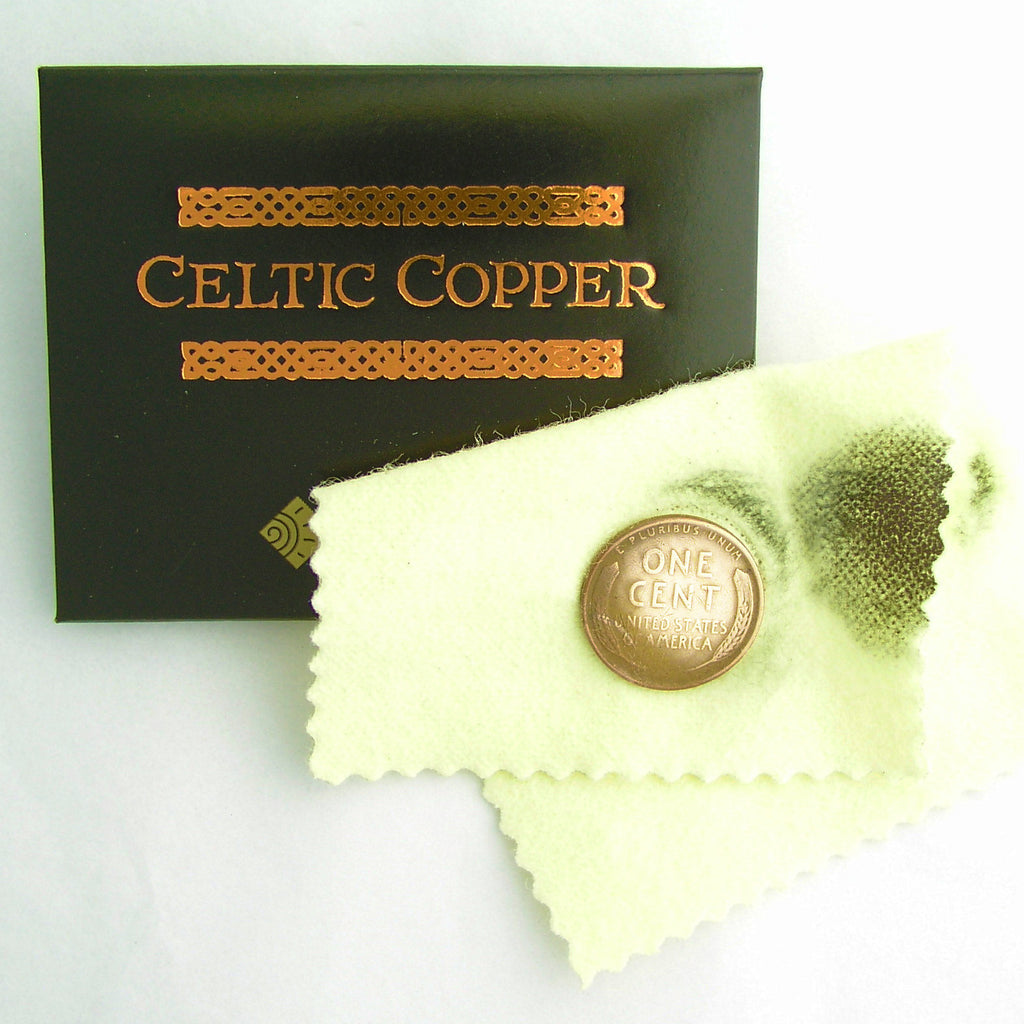 FACT: Sterling silver, solid copper, and jewelry made from metal alloys will oxidize and tarnish with time. Even 14k gold can lose its luster with wear. There are two different ways to tame tarnish. Liquid tarnish removers use chemicals to dissolve tarnish and clean metal. Polishing cloths physically buff the surface of the metal to make it shiny.  Some jewelry is finished with platings and coatings to keep it bright. Celtic Copper jewelry is made of raw, solid copper and will begin to form a patina with wear. Some people enjoy the antiqued look of copper patina, others prefer a brighter finish.   In...